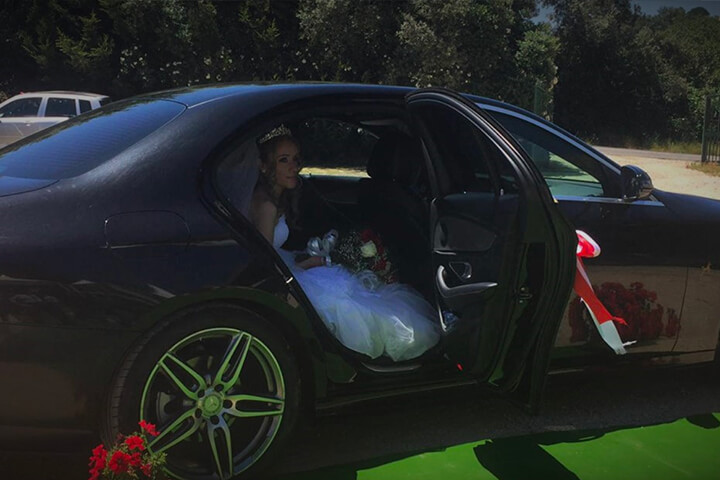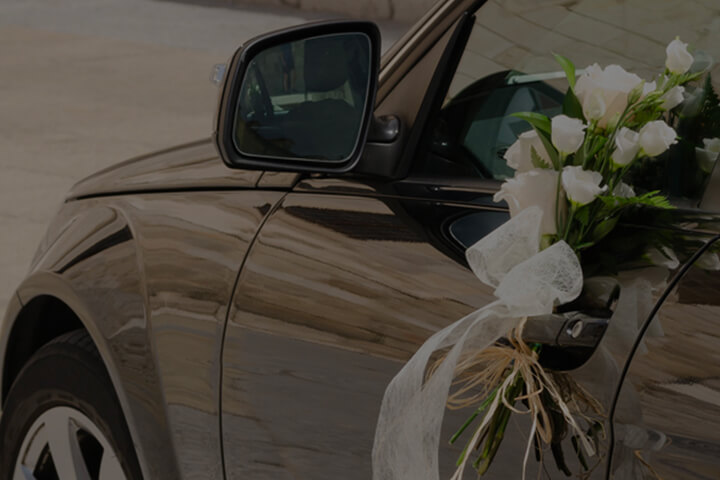 Wedding services
At Amiroad we understand how important is your wedding day. That's why we provide a high touch of treatment on our wedding services.
For a perfect day choose Amiroad Luxury Transports, we will provide you a moment to remember.
With Amiroad you just have to enjoy your wedding day. We'll take care of everything, always with a smooth, comfortable and luxury transportation.
First class vehicles and higly professional drivers who have your welfare and happiness, as their highest priority.
For a dream wedding, nothing can be less that perfect!
OUR WEDDING SERVICES INCLUDE:
Private driver, smartly and elegantly presented in suits and tie
Full etiquette: doors opened and closed for you by the driver
All day transportation for both, the bride and groom
Arrangement for additional luggage
Complimentary wi-fi internet
Phone Charger + power bank (IOS & Android chargers)
Fresh paper towels
Bottled water
Coordination on site event
ONE OF THE MOST IMPORTANT DAYS OF YOUR LIFE
We'll take care of the bride and grooms transportation, and much more than that.
Amiroad Luxury Transports can also provide transportation for bridesmaids and family members, with luxury cars, mini vans or mini buses, accordingly with your needs.
And at the end of the day, we garantee a safe and confortable transportation for all, and other guests from reception venue to hotels.
Check out our private luxury fleet and choose Amiroad Luxury Transports as your private transportation service.
BOOKING
Use our Quick booking form