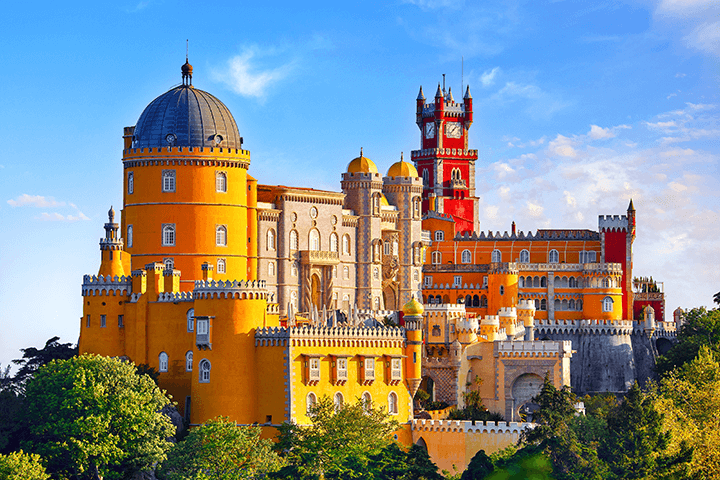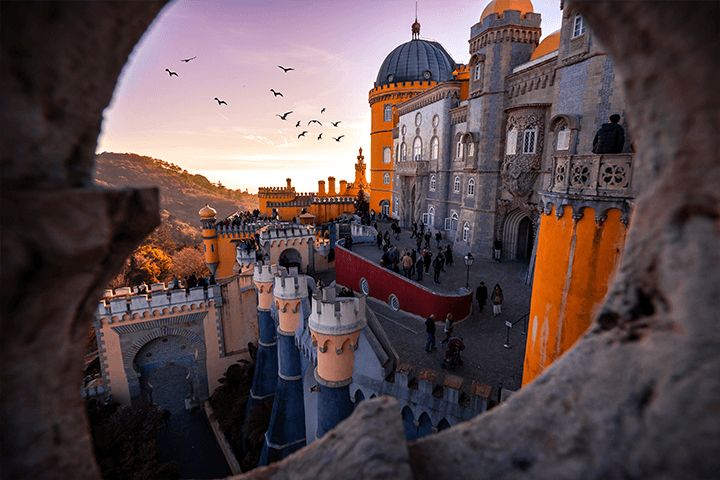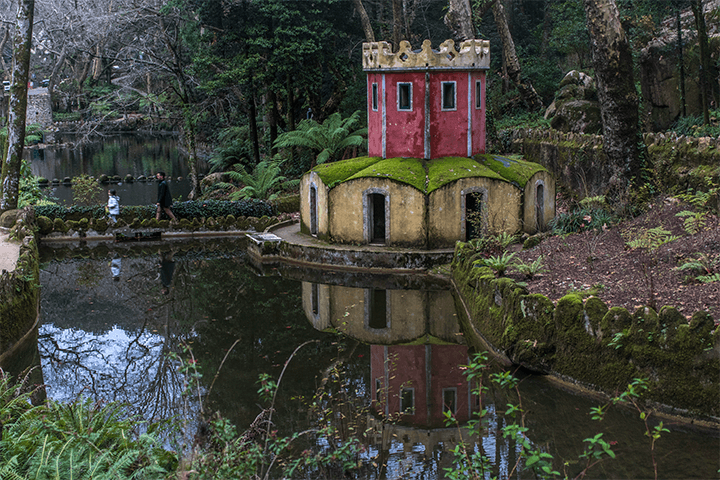 Palácio da Pena in Sintra
The Pena Palace is located in Sintra hills and it is one of the finest tourist attractions in Portugal. Built on a rock at 500m high, Pena Palace represents the 19th century Romanticism style, a mix of Manueline and Moorish architecture with great and impressive painted terraces. The interior of the palace is equally as fascinating and eclectic, drawing attention to details. From frescos on the walls to the incredible furniture everything is luxurious and looks like out of a fairytale. From the palace, you can look out on a mantle of greenery that covers over 200 hectares, with various garden constructions and an unusual collection of tree species. The Pena Palace is part of Serra de Sintra which is a World Heritage Site by UNESCO and one of the seven wonders of Portugal.
For anyone visiting Lisbon, a private tour to Sintra is a must! Choose the best tour service and a first-class fleet with Amiroad Luxury Transports.
BOOKING
Use our Quick booking form