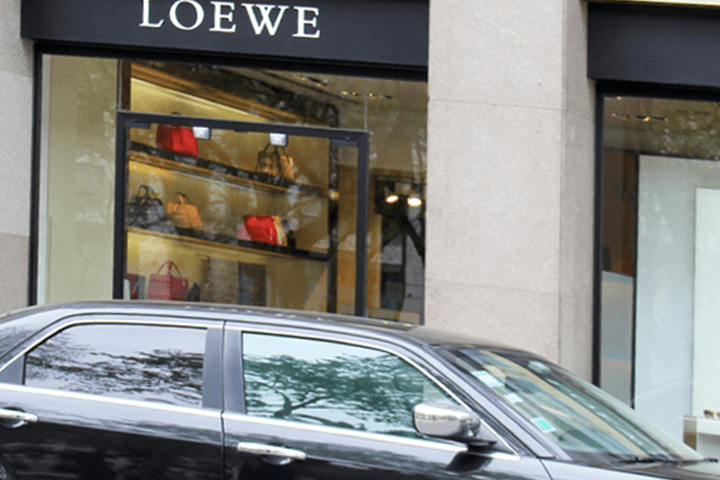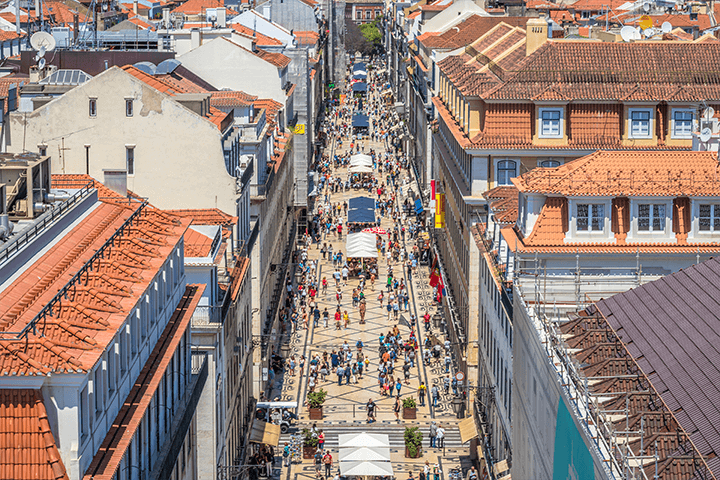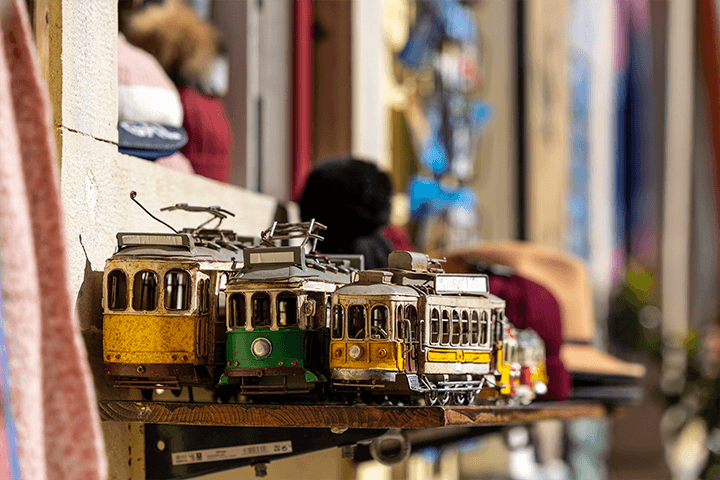 Shopping Tour in Lisbon
For those who love shopping, here's a tour for you! From elegant boutiques and designer shops to elegant and exquisite malls. Better is that, if you consider the average cost of things cheap, imagine how cool would this tour be.
Portugal, especially Lisbon became in the last few years a shopping paradise: clothing, jewelry, bags, and shoes tend to be the winners. Well, here are some of the highlights for this private shopping tour.
Avenida da Liberdade (Liberty Avenue)
This is "kind off" our Champs Élysées. Located in the city center is where you can find some of the most exquisite fashionable brands, such as Prada, Louis Vuitton, Carolina Herrera, Miu Miu, Hugo Boss, Loewe, Burberry, Michael Kors, Gucci, Zadig & Voltaire, Ermenegildo Zegna, Furla, Armani… Well, you name it!
Besides all these little paradises a few steps distance from each other, you'll be in one of the largest avenues in Lisbon, and one of the most beautiful too. Surrounded by trees and little gardens and fountains all over. Small lounge areas where you can have a drink. This is not only a shopping tour, but it is also an experience, and one of our favs!
El Corte Inglés Lisbon
Located in one of the noblest areas of the city, and, as you know, is where you'll find pretty much everything you'd like to buy. Couture brands, sports, perfumes & makeup, bags, shoes, electronics, books… And so very on! Just about 10 min drive (even less) from Avenida da Liberdade. This El Corte Inglês has a peculiar detail, the last floor outside the lounge, where you can have dinner with a view and choose high-quality restaurants. Perfect for a summer night relaxes after a day shopping.
FreetPort Fashion Outlet
Just about half an hour from Lisbon, in Alcochete, is the largest outlet center in Europe. The Freeport Lisboa Fashion Outlet is where you can find the finest brands at incredible prices. Here you can find Brands as Carolina Herrera, Coach, Calvin Klein, Ralph Lauren, Tommy Hilfiger, Trussardi, Tous, Karl Lagerfeld, and many, many more.
But what's even more interesting is that our tour goes through one of the longest bridges in Europe to get there. The Vasco da Gama Bridge, also known as a great piece of engineering and architecture.
For your tours in Portugal choose the security, description and comfort of our services and vehicles.
BOOKING
Use our Quick booking form