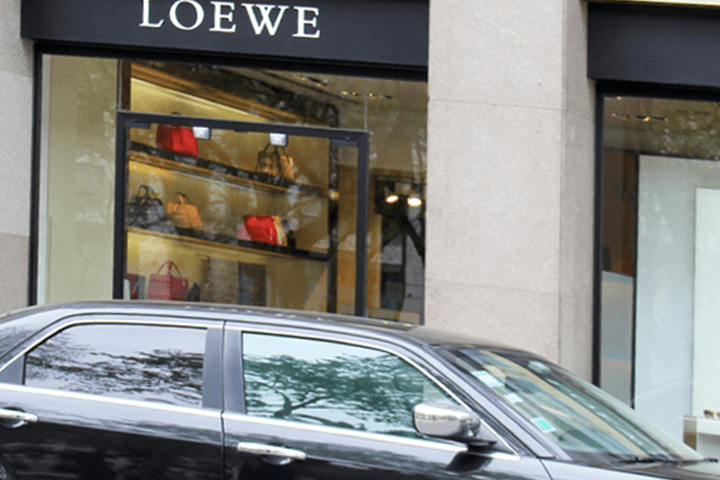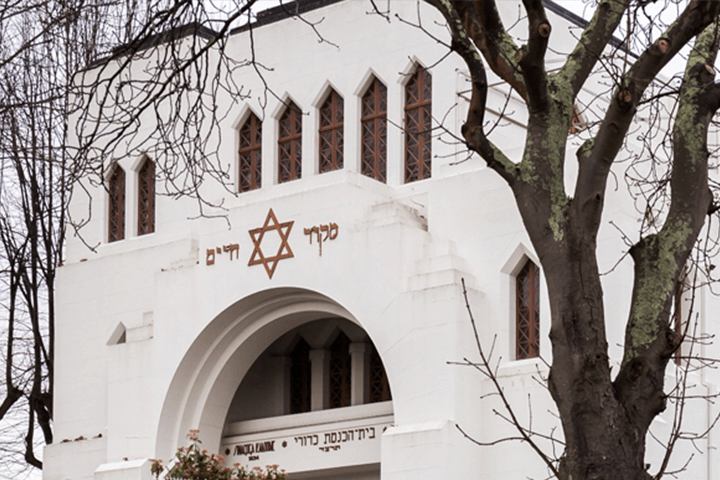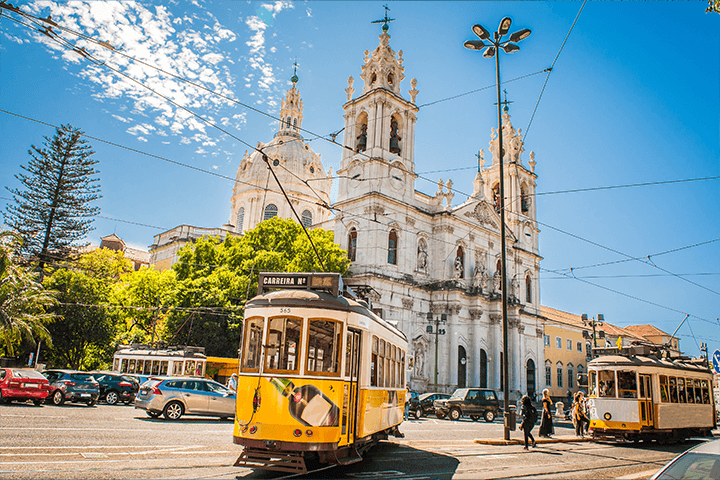 Other Tours
Amiroad Luxury Transports has as one of its main goals to grow, to evolve and innovate. Only that way we can aswer to your needs with the quality that we persuit!
That's why, we usually do different upgrades to our tours and programs: new destinies, new approaches, new experiences!
Some of our tours are far from turistic attractions, some of them more cultural other ones just hidden gems all over the country.
But you can always combine them with that tourist attraction that you look forward to meet! This ways this ride will suit you better than you've ever expected.
So, you'll just have to enjoy you vacations in Portugal, Amiroad Luxury Transports will take care of everything.
Here's some of the highlights this season:
→ Fashion tour: Through the most fashionable stores in Lisbon
→ Jewish Toir: The roots of Judaism in Portugal
Our private tours can be (and should be!) customized according to your preference. This way, you can easily choose what and when you what to visit during your stay in Portugal.
A premium service that offers you a private driver, highly qualified, and a luxurious first-class fleet. The right transportation for you and your family, or even for larger groups, private clients or companies.
A pleasant trip, safe and beyond comfortable.
You can also choose our private airport transfers from any airport of the country.
Choose Amiroad Luxury Transports for your private transportation!
Lisbon
Feels like: 21°C
Wind: 13km/h NW
Humidity: 59%
Pressure: 1018.29mbar
UV index: 6
22°C
22°C
23°C
23°C
22°C

OTHER TOURS AND HIDDEN GEMS IN PORTUGAL