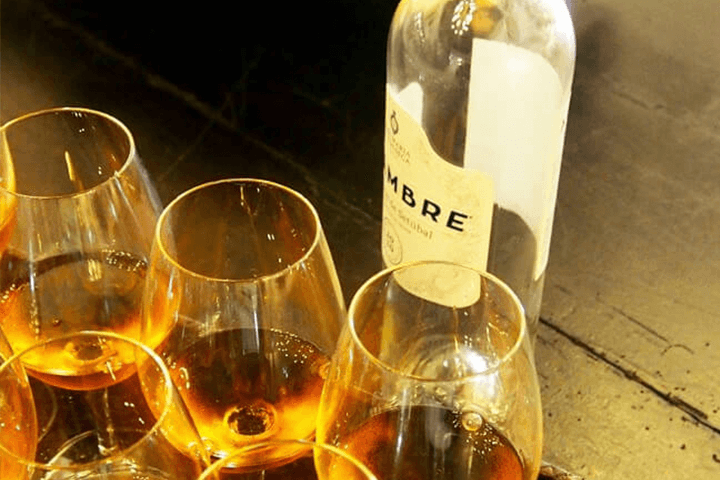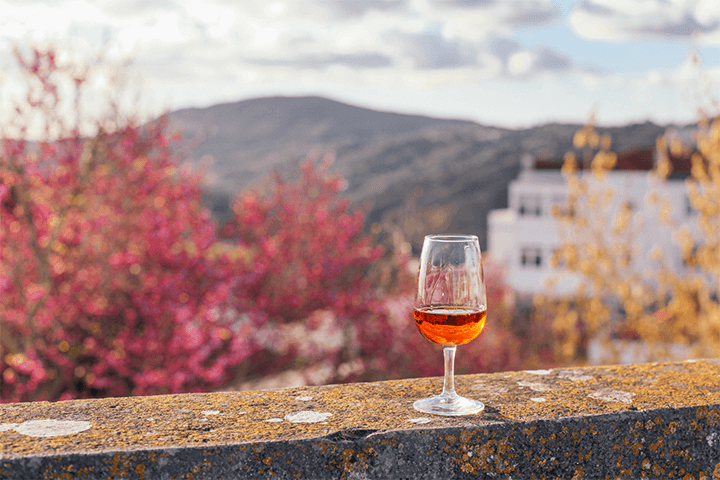 Wine tasting in Setúbal
While in Portugal a wine tasting programme is something you can not miss. This tour around Arrabida, Sesimbra and especially Setúbal, has one of the greatest. This region is famously known for the Moscatel wine. For their really aromatic grape variety, with citrus and flowery flavors. It ripens to high sugar levels and is ideal for those who like sweet and fortified wines. On this wine tasting private tour, you can visit two of the most known wineries in Setúbal. And if you are going to drink, certainly you can not drive. So choose Amiroad Luxury Transports for your comfort and safety on your tour in Portugal. Check out all of our services.
More about these Portuguese Wineries
José Maria da Fonseca
A family business with almost two centuries of history. One that has known how to stay up-to-date without ever sitting back on its laurels. José Maria da Fonseca has been making wines since 1834.
Resulting from the shared passion of a family. The family that has known how to preserve the memory and the prestige of its founder. Well aware of the responsibility of being the oldest producer of table wine. As well as the Setúbal Moscatel. José Maria da Fonseca follows a philosophy of permanent development. Constantly investing in research and production. Combining the latest techniques with traditional know-how.
Continuing to invest in benchmark products at international level, always produced to the highest standard. José Maria da Fonseca has contributed decisively to the prestige of national wines. The nearly 650 hectares of vineyards and a winery equipped with the latest technology. Which competes with the best in the world. Wines that combine the experience gathered throughout its history. Also, with the most advanced winemaking techniques.
In addition to all these resources, what most characterizes the work at José Maria da Fonseca is a great passion. For the art of winemaking. Especially relevant is this passion capable of generating emotions. That José Maria da Fonseca shares with the consumers. Every time they try one of the company's wines.
Source: José Maria da Fonseca
Bacalhôa Vinhos de Portugal
Bacalhôa Vinhos de Portugal, S.A., is one of the biggest and most innovative wine-making companies in Portugal. First of all, it has developed a range of wines throughout the years. Therefore, has ensured us a solid and prestigious reputation. In addition, the preference of national and international wine lovers.
Present in 7 Portuguese wine regions, with a total of 1200ha of vines. From 40 different castes and 3 wine-producing centers. Our market presence relies on the strengths. Much as, on our dimension and of the autonomy in 70% of the production process. Each of the entities that compose Bacalhôa has its own production center. Also placed within a setting with intrinsic cultural value.  Aliança Vinhos de Portugal, Quinta do Carmo and Quinta dos Loridos.
The dynamics generated by the intersection of these various identities. Also, the latest technology and the knowledge of a renowned team of experts.  Guarantees our ability, unrivaled the competitive in Portugal. Most of all, the ability to offer the perfect wine.
BOOKING
Use our Quick booking form