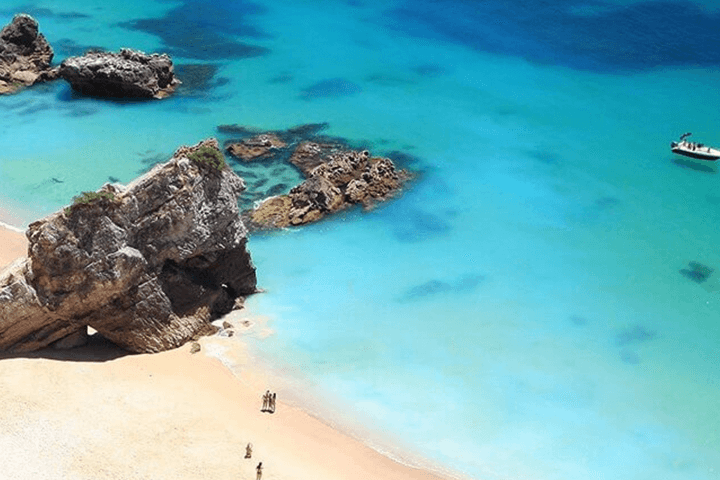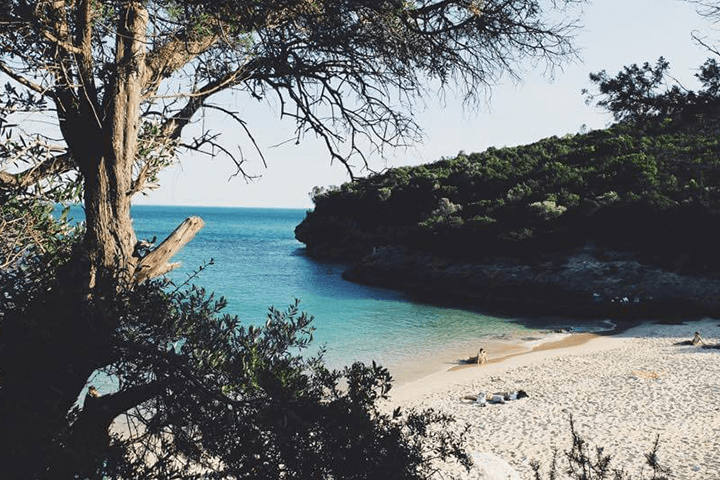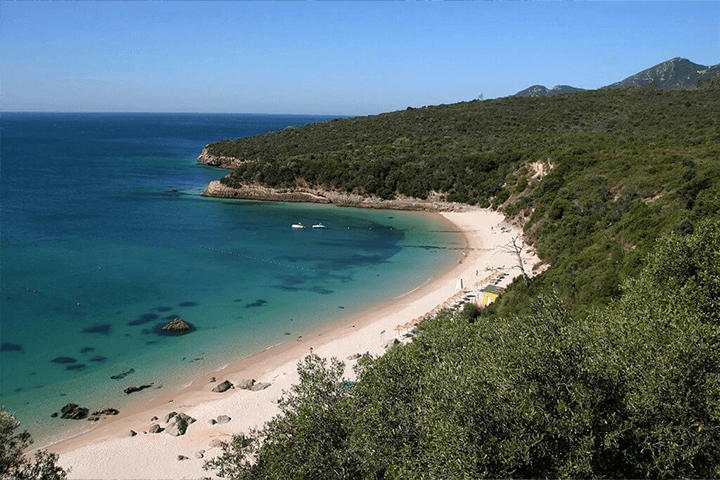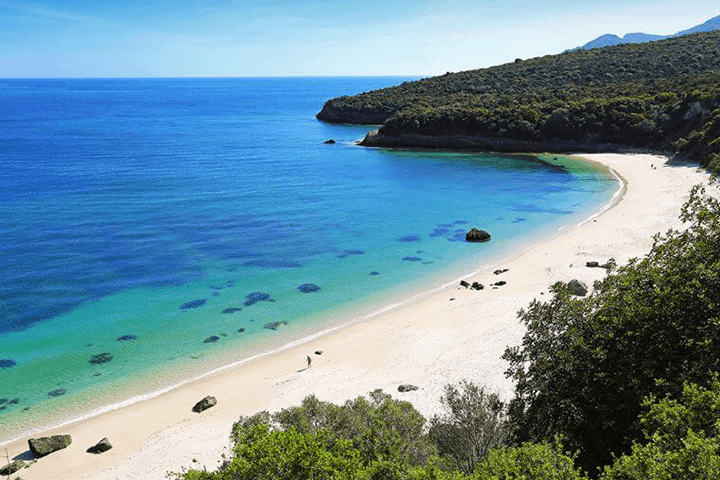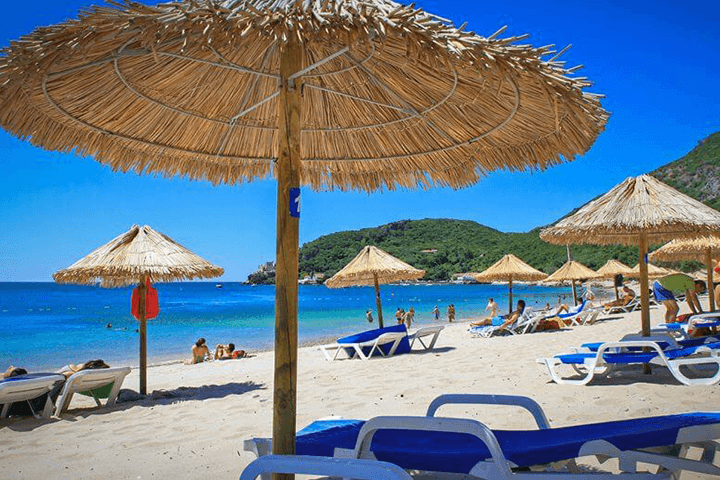 Best beaches near Lisbon
Portugal has its most beautiful beaches near Lisbon. While in Arrábida, Sesimbra or Setúbal discover our well kept secret beaches. Customise your private tour in Portugal.
Galapinhos Beach
Quiet beach, the sea is calm, blue and light green, favoring the observation of marine species. It is ideal for diving. The beach of Galapinhos is ideal for lovers of beaches of small and calm corners, sheltered among the rocks. And most of all those who love nature. Beach with surveillance, being the access is effected by rails ground with considerable inclination. Difficult car parking.
Creiro Beach
Between the beach of the Rabbits and Portinho of Arrábida, is the beach of the Creiro. It is already one of the tourist favorites. Beach has surveillance service and catering/cafeteria. And at the holidays, for leisure porpuses, it has a rental service of awnings and recreational craft without a motor.
Coelhos Beach
Or also known as Rabbits Beach. It's like a wild beach. Discreet, silent and difficult to access. Located in a small cove at the foot of the Arrábida mountain range. It is a white sand beach, calm and transparent waters. It has no surveillance, access and parking are difficult. But it worths every drop of sweat.
Galápos Beach
Transparent and crystalline waters, thin and white sand, and the imposing Serra da Arrábida to complete the scenery. The sea is calm, perfect for a relaxing swim. It is a resort of wild beauty. These are some reasons not to miss this beach!
BOOKING
Use our Quick booking form