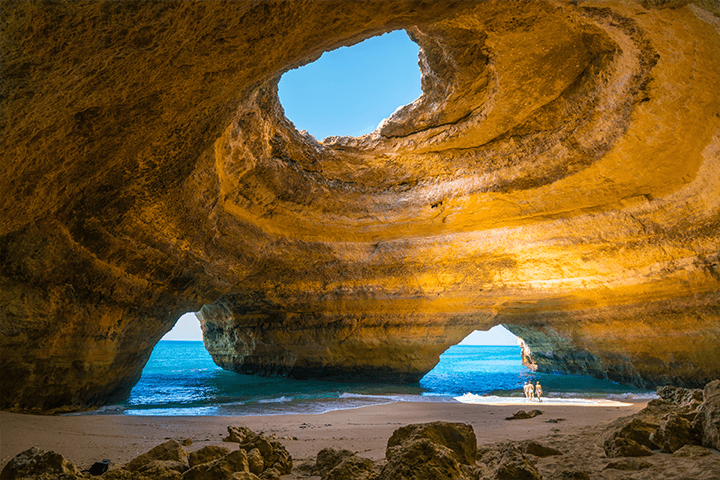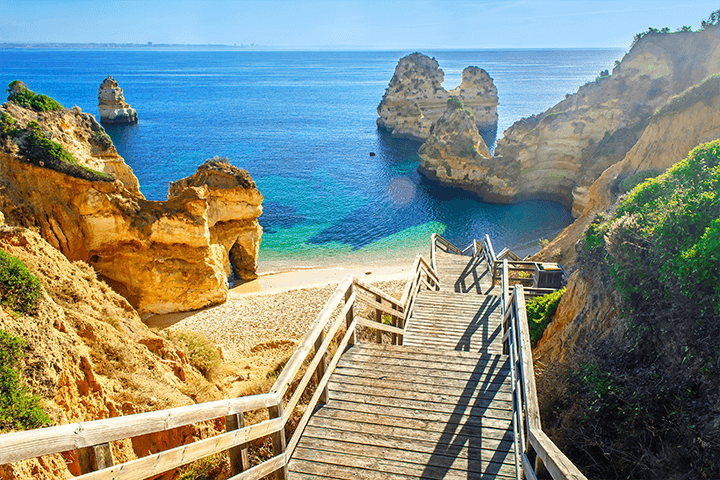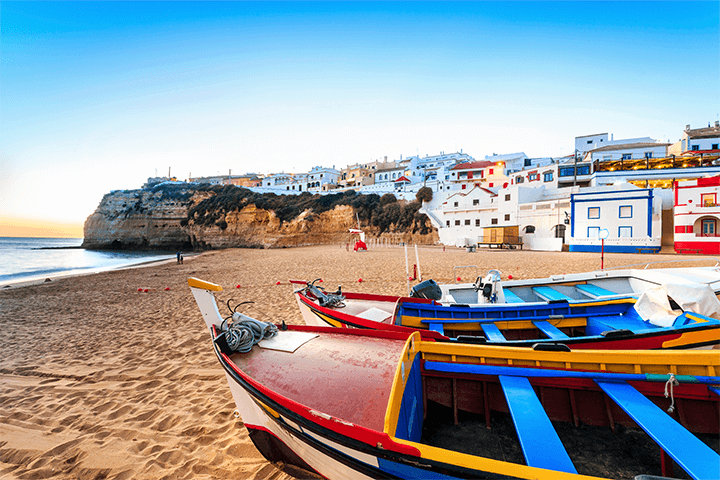 Algarve
Wondering what things to do and see in Algarve? Amiroad Transports gives you the best suggestions for your Algarve tours. First of all experience the best weather. Also, enjoy beaches and the landscapes. Discover the Algarve through food and culture. Taste incredibly fresh seafood and choose one our best Portuguese wines. Enjoy the nature, the sea temperature and our golf clubs. Lively beach resorts, charming and historic fishing villages. There are plenty of things to do in Algarve,  therefore is just a perfect place for holidays.
Relax and enjoy, we'll take you there.
If you need a transfer from Lisbon to Algarve, just let us know.
Some of the best of our Algarve Tours
→ Best beaches in Portugal
→ Amazing Coastline
→ Historic buildings
→ Great weather
→ Highly qualified drivers and a first-class fleet
Our Private Tours to Algarve can be tailor-made so you can visit the places that you want to. Our premium service provides a highly qualified driver and a first-class fleet. We have the right transportation for you, your family or even large groups.
For private, business or corporate clients, our services include will make your trip as comfortable as possible. We will take care the smallest details. Services range from the airport to all the services travelers may need.
Albufeira
Feels like: 20°C
Wind: 11km/h N
Humidity: 59%
Pressure: 1017.95mbar
UV index: 0
19°C
19°C
19°C
18°C
18°C