More than 4 hundred people have rated our services as 5 stars
This should mean something. Right? Our client's testimonials are so very important to us, especially considering that they are satisfied. They come from all over the world and kindly gave their feedback on Amiroad Luxury Transports services.
Happy customers, as we all know, are absolutely vital for a business to succeed, and for this review, we are truly grateful.
Customers reviews are based not only on our fleet but also on our staff
We are focused not only on having an impeccable and comfortable fleet but also on providing many other types of equipment suitable to your needs. Such as wi-fi, tv on board, mobile chargers, coffee machine, magazines, water, and many others.
At the same time, our private drivers provide efficient transportation,  scheduled according to your calendar, saving time and other costs. A guarantee of a stress-free commute is also related to courtesy, empathy, and of course the deep knowledge of our country.
Our highly qualified staff is also fluent in English, Spanish, French, and German. Effective communication never is compromised.
No doubt that great clients also make great experiences
It wouldn't be fair if we said that was all on us! Because it never is.
We are genuinely grateful for our client's kindness, empathy, education, and sense of humor. They make it all so easy, each time.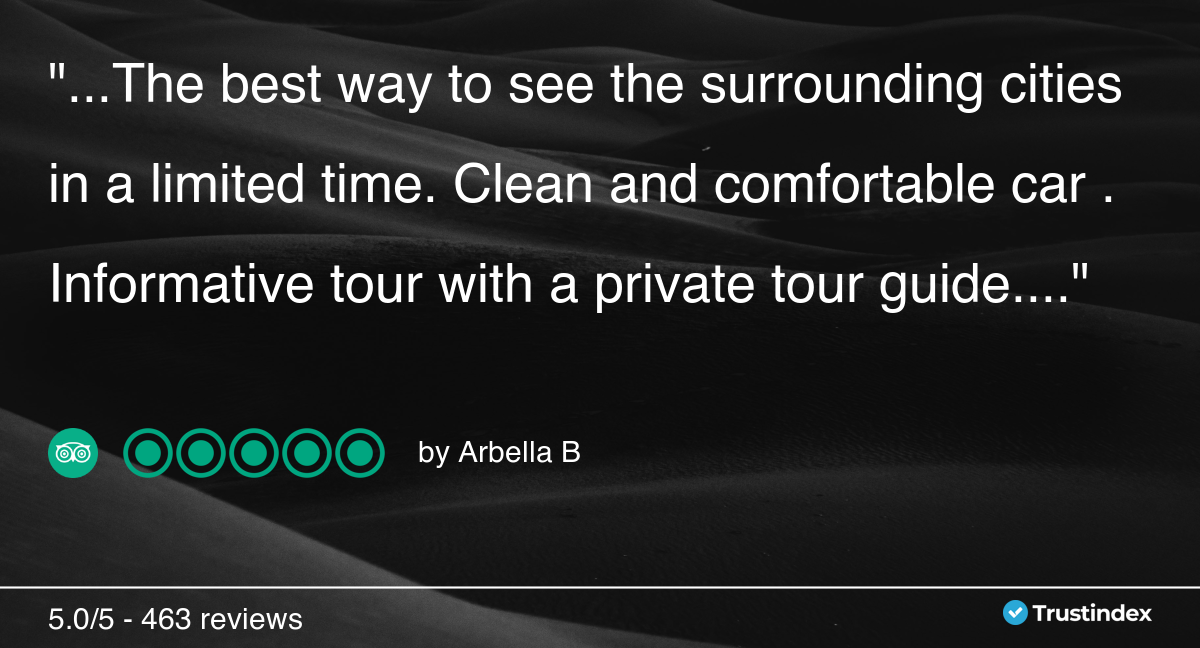 Thank you, to all!
Last, but not least, appreciation words also to our team, our wonderful team.
Besides being an extremely professional team, their dedication is outstanding.
Thank you!