About us
A luxury private tour in each city, through streets and avenues, or from north to south of
Portugal. We drive for you.
For Amiroad you are our main thought
That is why we impose excellence on our tours and services. Amiroad always values respect in each relation established.
Above all, we ensure professionalism and reliability in tour transportation services. Either you are on a leisure or business trip to Portugal.
We have highly qualified professionals. Fluent in German, English, French, Spanish and a deep knowledge of our country.
Choose AMIROAD Luxury Transports for quality, courtesy and safety.
You will feel safe and properly accompanied during your tour.
Our team and first class fleet, is the ideal choice for a luxury tour through the various regions of Portugal. From the mountains to the plains, from castles and medieval villages to cosmopolitan cities.
You can also expect professionals with a deep knowledge of Portuguese history and traditions. You will have an enjoyable and memorable journey.
We guarantee you a unique kind of transportation. With elegance and distinction.
Licensed for all types of passenger transport and covered by insurance policies.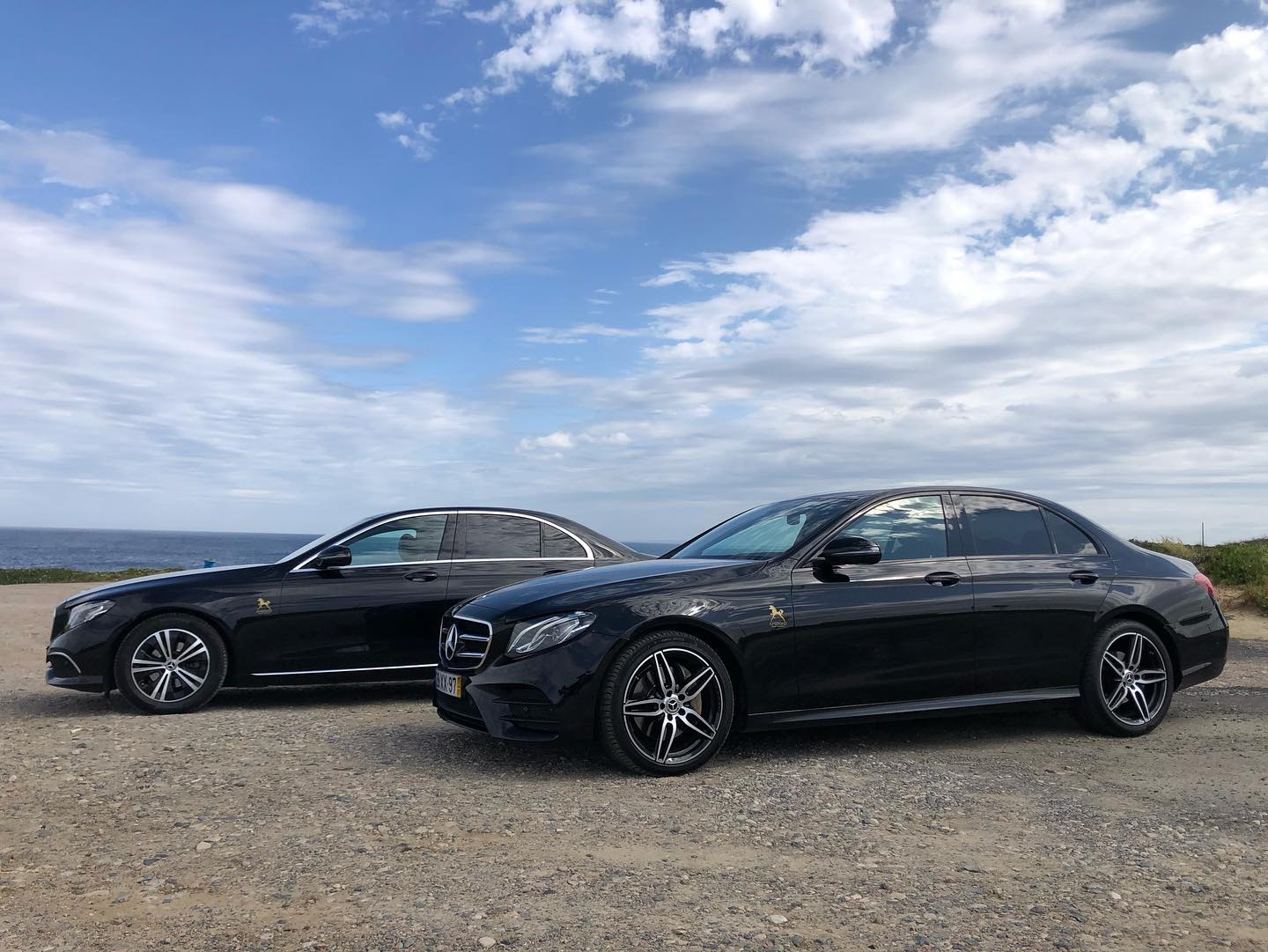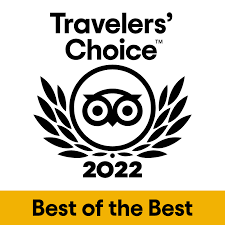 Amiroad Luxury Transports
Trip Traveler Ranking
405 reviews
Trip Traveler Ranking
#3 of 492 Transportation in Lisbon
Recent Traveler Reviews
"Professional and reliable"
"I will use them again and again…"
"Luxurious Personal Tour of Lisbon"
"Awesome day trip excursion to Sintra!"
"Great transport service"